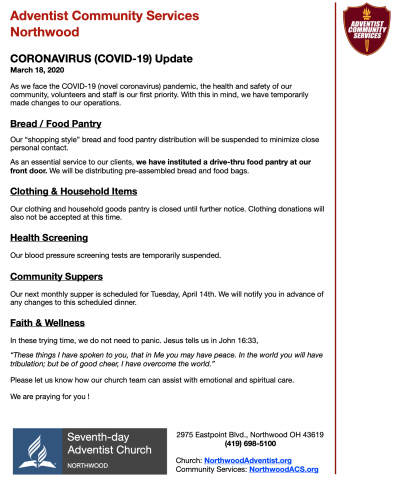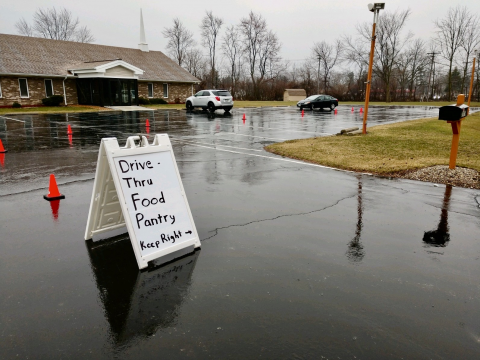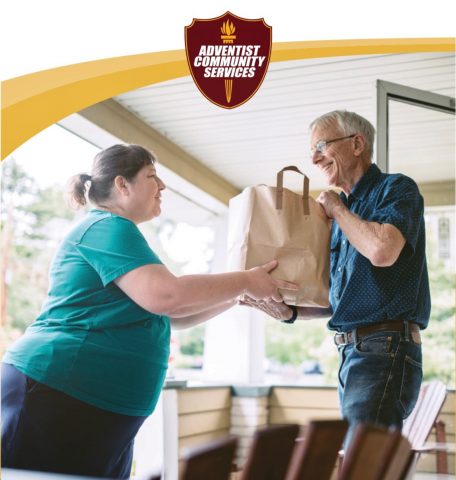 Welcome!
We are the Northwood Adventist Community Services (ACS) Center located in Northwood, Ohio.  We provide bread, non-persishable food items and clothing to folks within our community. In addition we also provide community suppers and blood pressure testing.
All of our services are free.  
We are sponsored by your local Northwood Seventh-day Adventist Church. The new Community Center addition to our church was completed in September 2019.
Location: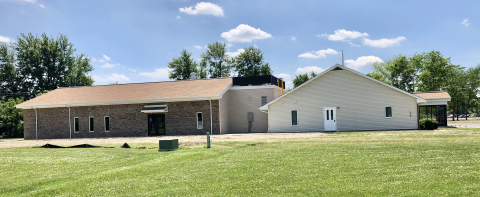 2975 Eastpointe Drive,  Northwood Ohio
Our Community Services Center is located on the back side of the Northwood Seventh-day Adventist Church.
We're here for you:
Free Bread - Food Pantry - Clothing
and Blood Pressure Tests
      Thursdays: 9:00 am - 10:00 am
Free Community Supers
      Every 2nd Tuesday of the month  5:00 pm - 6:00 pm