February 3, 2020
The Suburban Press Article - Community Center Dedication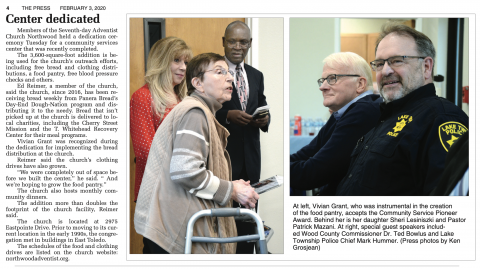 January 28, 2020
Dedication of our Community Services Center.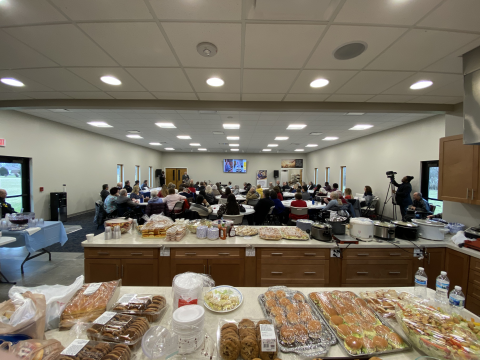 ---
January 28, 2020
Award of Appreciation presented to our community program pioneer, Vivian Grant.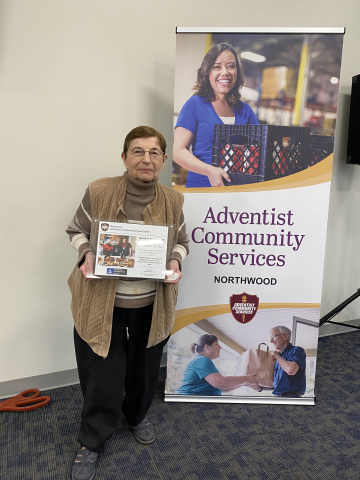 ---
September, 2019
Construction of the Northwood Adventist Community Services Center addition to our church is completed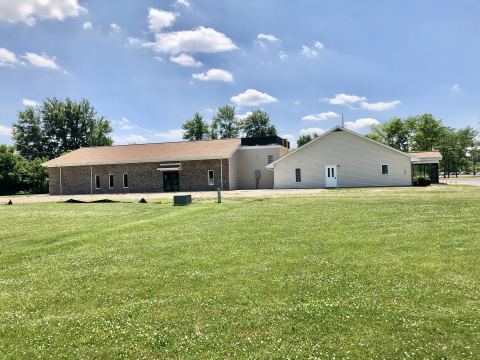 ---
October 6, 2017
Read about need for community support centers in the Toledo area in the Toledo Blade article below:

---
June 15, 2010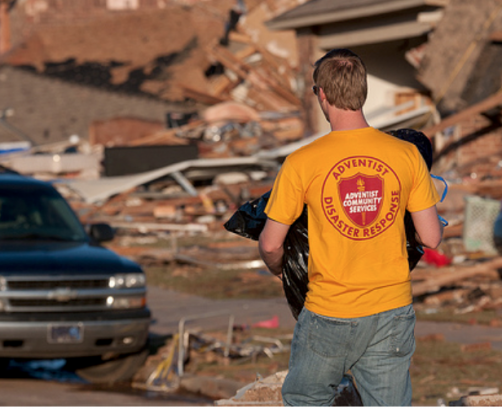 Adventist Community Services co-ordinates donation management, using semi-trailers in the hard-hit community of Millbury. Volunteer teams are being assigned to help uninsured families.
---